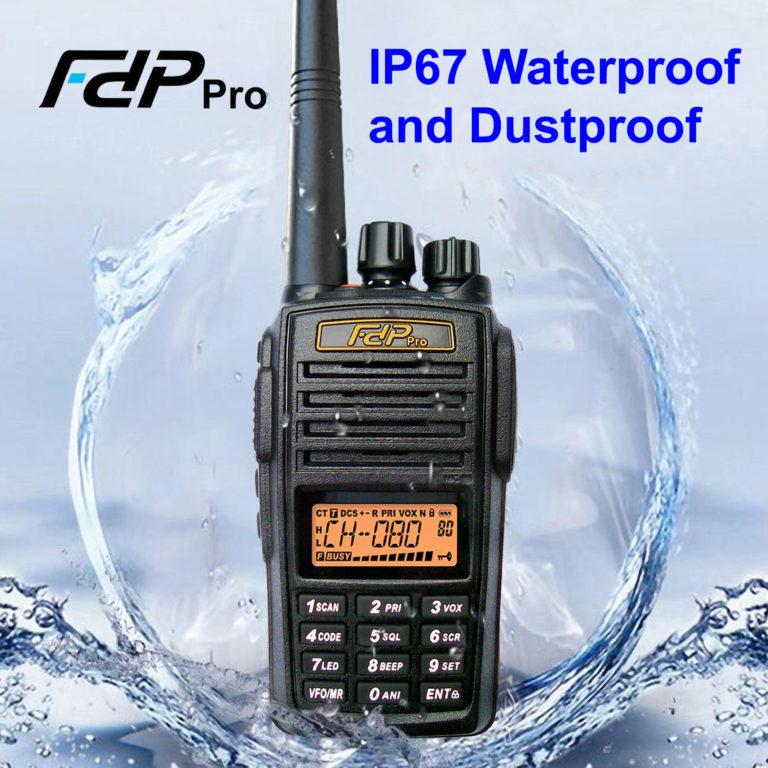 Are you a licensed Radio Amateur in Australia, or even New Zealand? Would you like a radio for under $200 AUD that will legally have you on 70cm and UHF CB Radio?
I've owned this radio for over 12 months now and it is primarily sold as a UHF CB radio but the main reason I purchased it was that it legally allows up to 128 channels for LMRS covering 430 – 500 MHz. This is perfect for Amateurs that would like access to analogue 70cm frequencies. I personally have several repeaters and simplex channels programmed in for my AllStar nodes.
Licensed Amateurs can purchase the programming lead and software as long as they make an undertaking not to programme radios outside the 70cm band. The software is intuitive and easy to use. I would recommend any Amateur looking for a type approved UHF CB with the added advantage of legally having 70cm analogue channels to have a look at this radio. It is great value for money IMHO.


Purchase from BNCom Australia or South Eastern Communications